Oh for the love of God!
Buffalo injured by car on I-20 | ajc.com
Injured Buffalo On I-20 Shot, Killed By Officers - Atlanta News Story - WGCL Atlanta
Maybe he was trying to find the ZEBRA??
Again I say - ONLY IN ATLANTA!!!!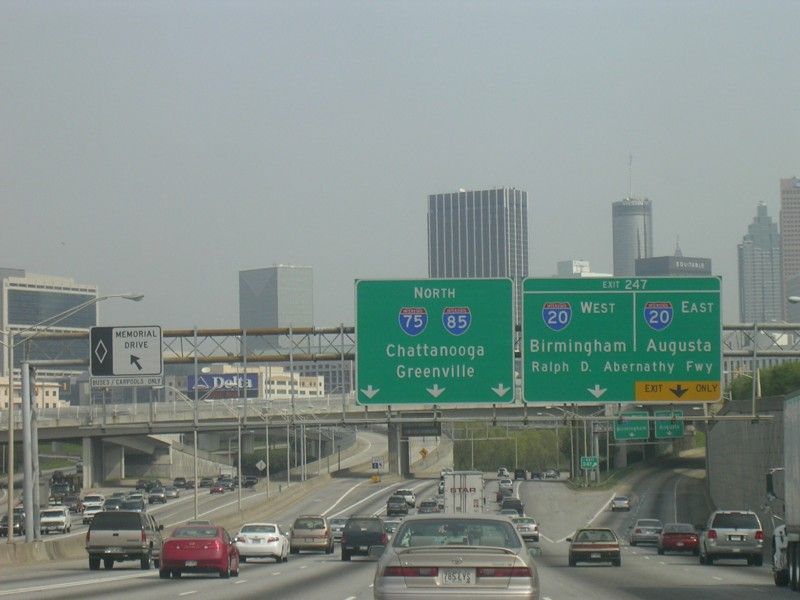 ---
A tribute to our slain hero, the Buffalo:
Buffalo
Rest in Peace, dear friend, in that big open prairie in the sky...