It has happened to me!
Once even my sister, with her impossible-to-rhyme name, got a song that said that name (Mambo No. 5, to be precise), and yet I had not, I accepted the fact that nobody would ever write a song for Kristen. Sigh. But, WAIT! As I was flipping through my MP3 player on the way home from another beach trip with Deac, I discovered a song that not only
mentions
my name, it IS my name!! Check it out!
I need your help with something. Which pattern should I get??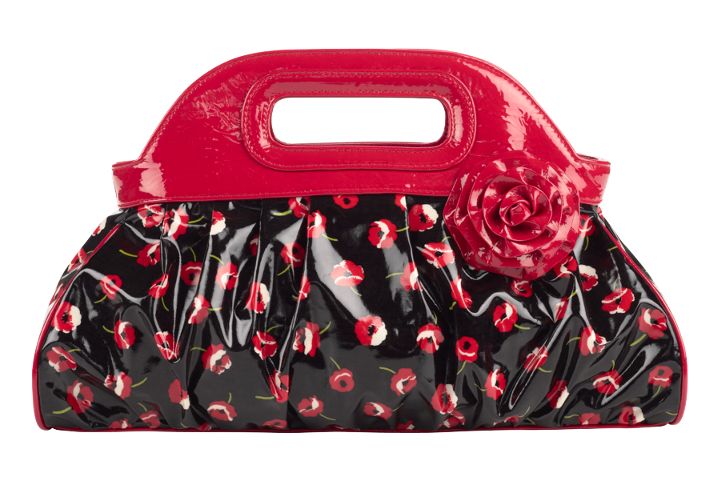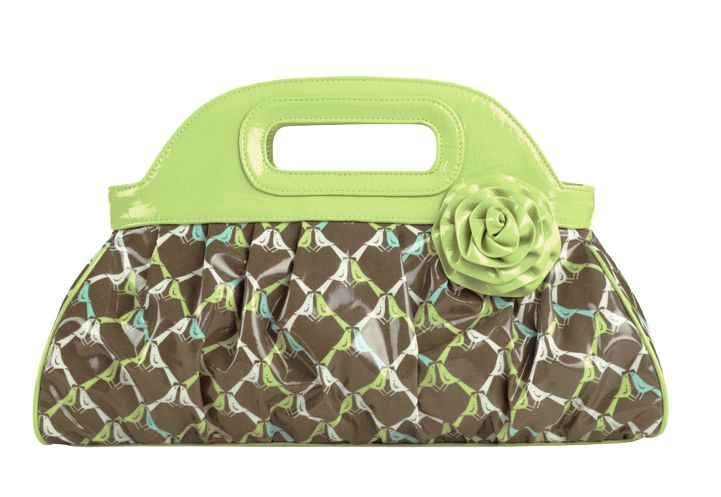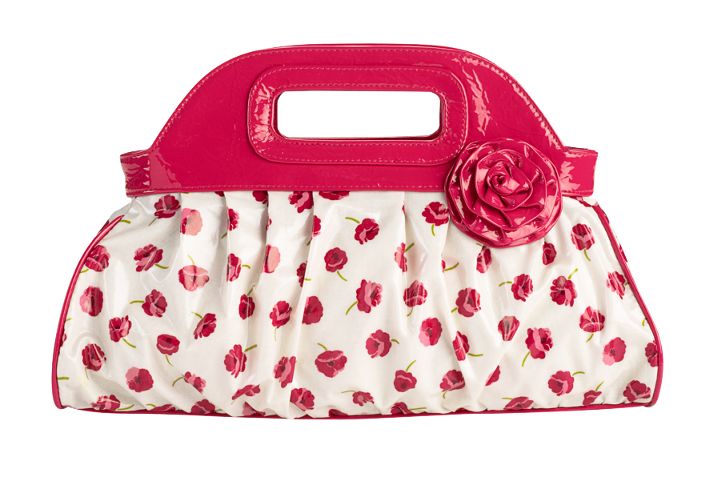 Can't wait to rejoin the land of the living [blogger]!!!!